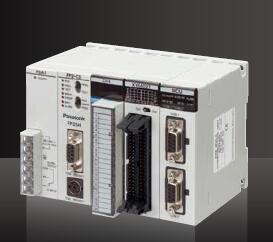 Panasonic High Performance & Capacity FP2SH
Scanning time of 1 ms for 20 k steps
The program of 20 k steps can be executed in 1 ms. The result is a
dramatically decreased tact time and high-speed device.
Large programming capacity of up to 120 k steps.
Both the large programming capacities of 32 k, 60 k and 120 k are available
depending on the model.
Optional small PC card is also available.
The small PC card is available for programming backup or data memory
expansion. This allows data processing of great amounts of data.
Built-in comment and calendar timer functions.
These functions, options with the FP2, are built right into the FP2SH.
* The I/O units and intelligent units are the same for the FP2 series.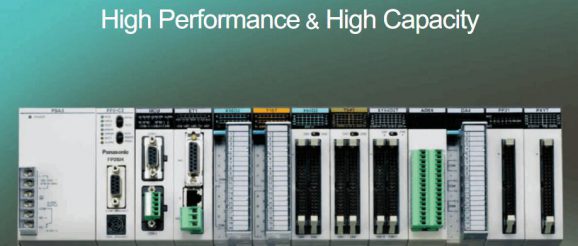 Panasonic PLC price list of FP2SH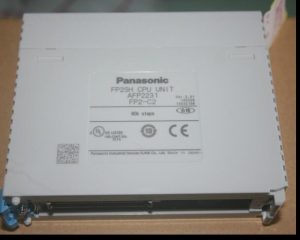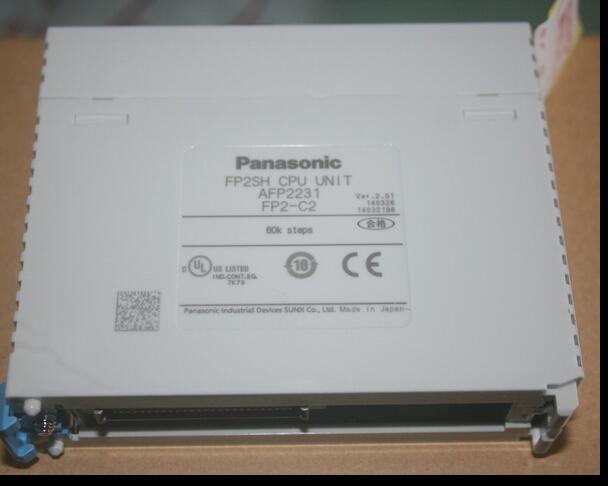 Model
Price
FP2-C1
US$530
FP2-C1D
US$852
FP2-C1A
US$1,242
FP2-BP05
US$101
FP2-BP07
US$170
FP2-BP09
US$199
FP2-BP012
US$255
FP2-BP014
US$286
FP2-EC
US$89
FP2-PSA2
US$202
FP2-PSA3
US$339
FP2-PSD2
US$345
FP2-X16D2
US$163
FP2-X32D2
US$270
FP2-X64D2
US$350
FP2-Y6R
US$184
FP2-Y16R
US$230
FP2-Y16T
US$191
FP2-Y32T
US$278
FP2-Y64T
US$371
FP2-XY64D2T
US$386
FP2-XY64D7T
US$406
FP2-PP2
US$856
FP2-PP4
US$1,275
FP2-AD8
US$677
FP2-DA4
US$609
FP2-MW
US$735
FP2-SDU
US$680
FP2-CCU
US$680
FP2-PXYT
US$1,124
FP2-ET1
US$1,649
FP2-HSCT
US$886
FP2-EM1
US$99
FP2-EM2
US$152
FP2-EM3
US$197
FP2-EM4
US$27
FP2-EM5
US$28
FP2-EM6
US$98
FP2-EM7
US$64
FP2-DM
US$25